Description
Amusing Penguin Toss Set
A toss game set in penguin design;
The set packed in compact storage bag, easy to carry everywhere-anytime for both indoor and outdoor play.
Develop your sharp skill when tossing while getting points from this fun game!
Set include:
6 Penguin cans
4 Balls
1 penguin
8 Ice cubes
Product Size(cm) : 34x8.5x36.5
NW.UN.Kg. : 0.46
GW.UN.Kg : 0.56
Contact Now!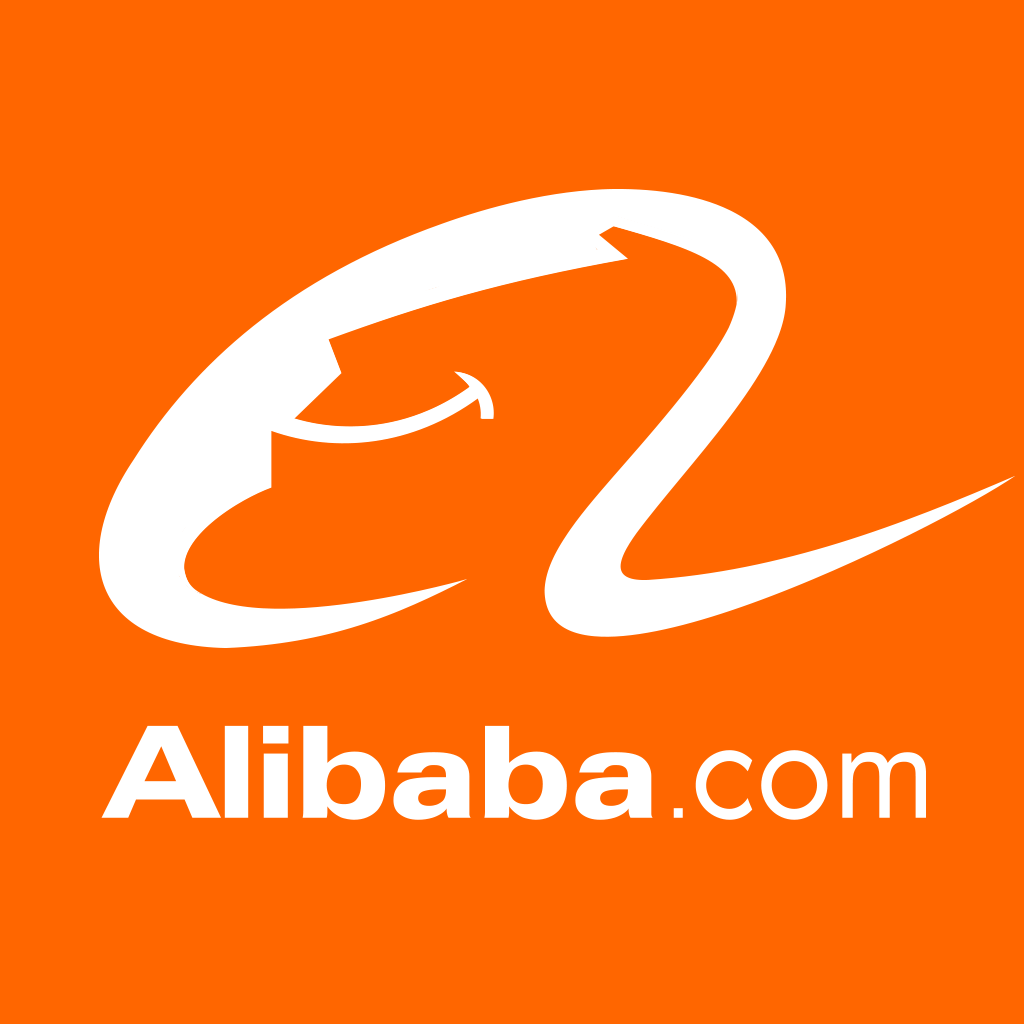 HOTLINE : (662) 892-0411-17, (662) 415-1519, (662) 415-6512
Fax: (662) 415-6645, (662) 415-5659
E-Mail : This email address is being protected from spambots. You need JavaScript enabled to view it.